We are experienced in Family Law, Immigration Law, Real Estate, Wills & Estates and Civil Litigation.
EFFECTIVE, EFFICIENT & COMMITTED
We're devoted to helping you achieve your goals.
"DUKE & COMPANY was founded in 2010 by Nduka Ahanonu."
At DUKE & COMPANY, we understand the difficulties our clients go through while navigating the legal system and dealing with personal circumstances. Our mission is to stand by your side throughout your legal needs, working tirelessly to achieve the results you desire.
Our firm offers a wide range of services in various areas of law, including family law, real estate, immigration, and civil litigation.
In addition to our main office in Edmonton, the firm also has an office in St. Paul, Alberta. With these two locations, our lawyers are able to provide legal services in Edmonton, St. Paul, and other communities, including Fort McMurray, Grande Prairie, Peace River, High Prairie, and Cold Lake.
Creative Solutions for
Legal Problems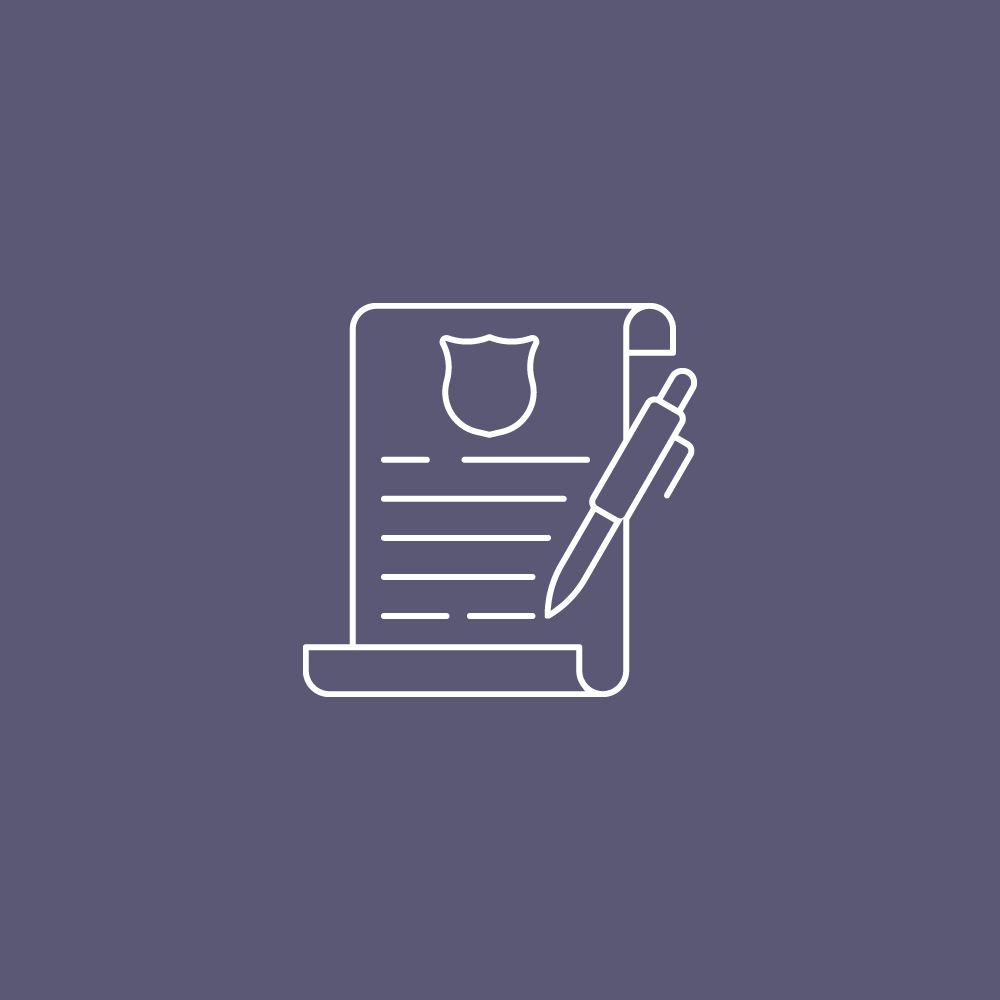 Compassionate support and skilled representation to help injury victims secure rightful compensation and achieve justice.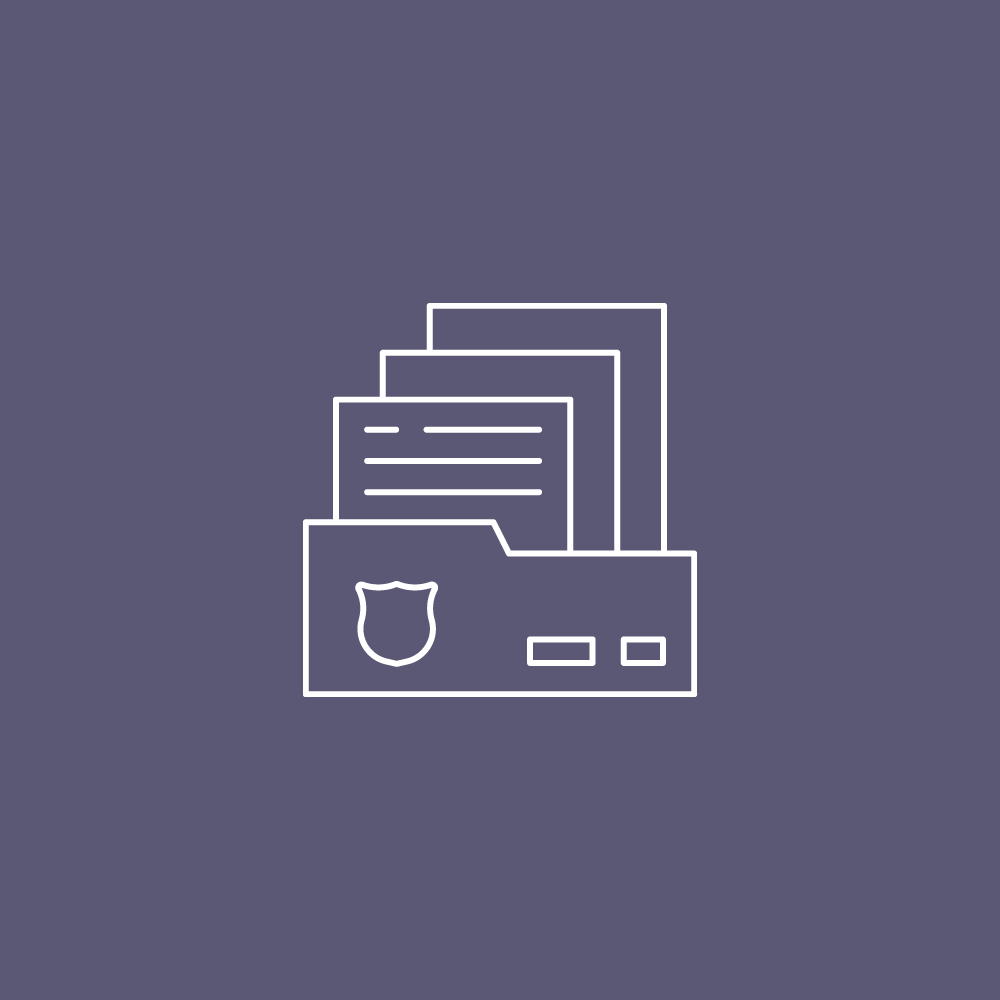 Legal solutions for employees and employers, covering everything from contract drafting to representation in cases of discrimination or wrongful termination.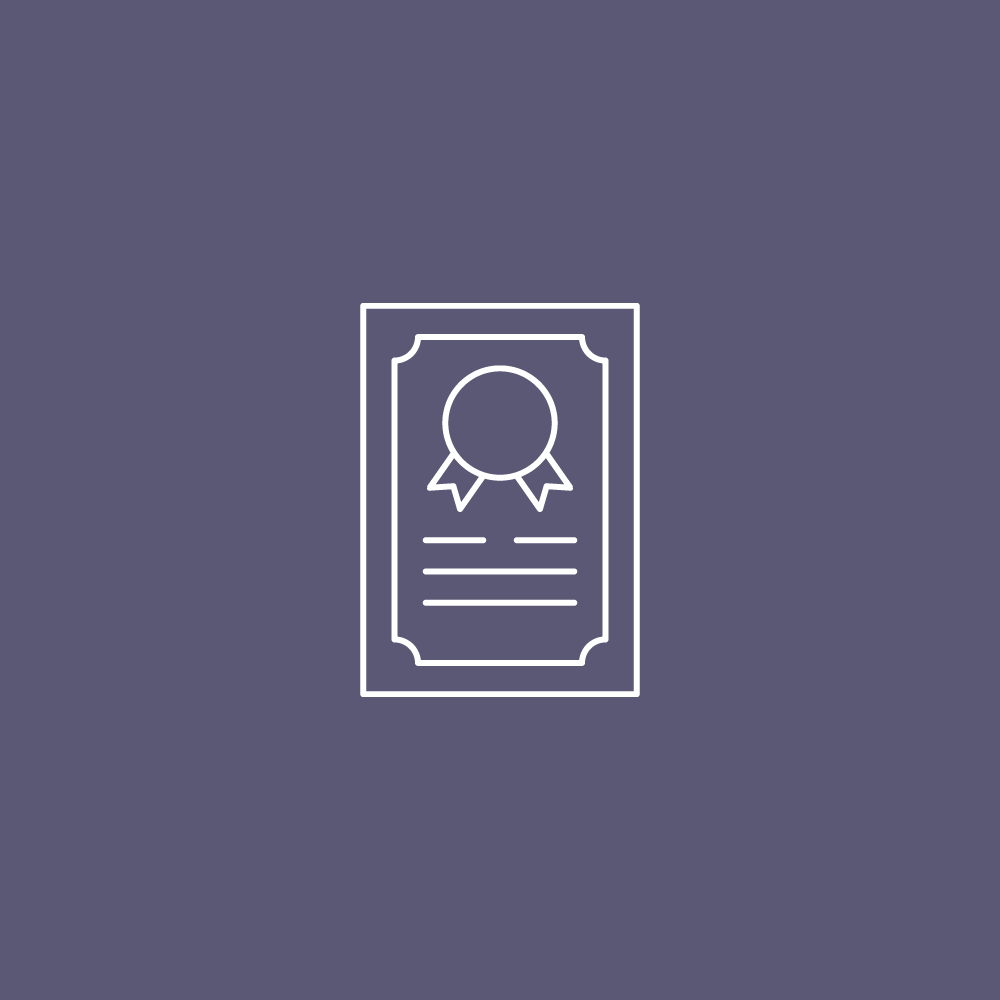 We have the experience, knowledge and skills to assist clients with all aspects of family law.
Immigration law pertains to the rules, regulations, and processes governing the entry, stay, and status of individuals in a country.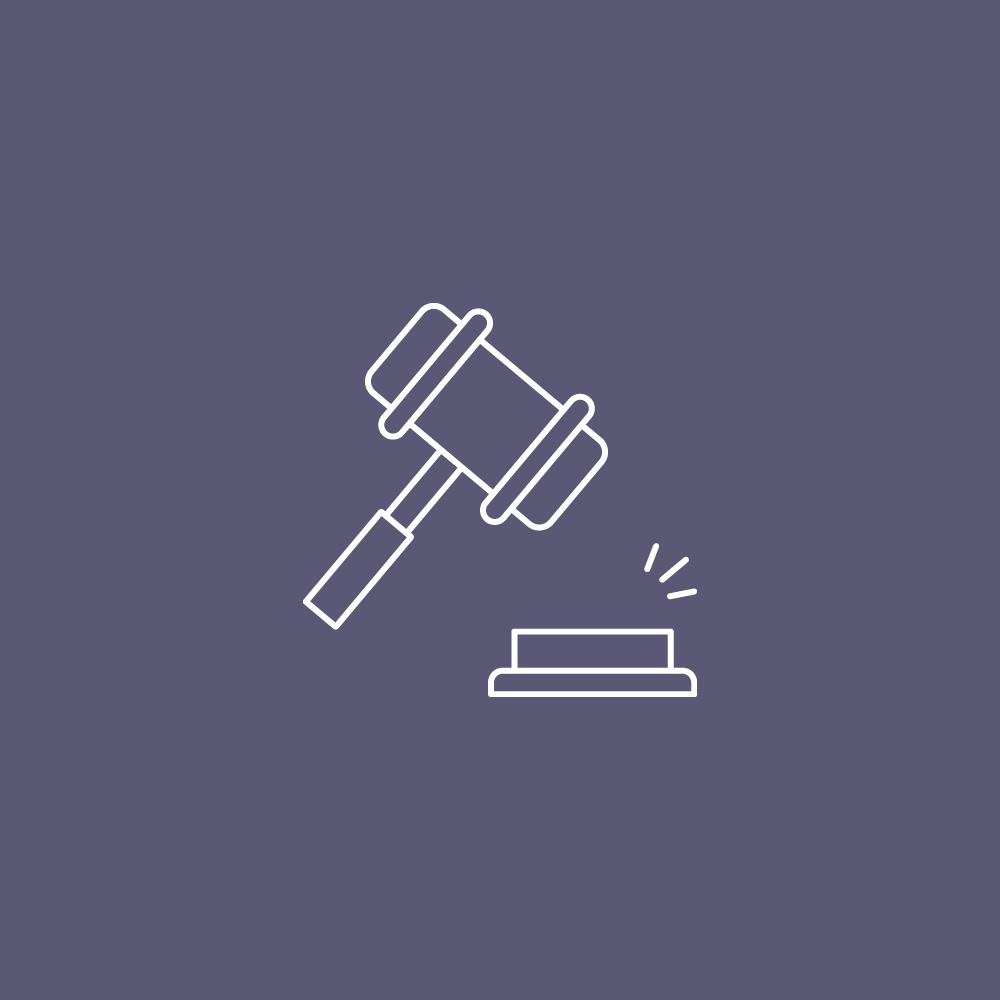 We assist with legal principles and regulations governing property transactions, ownership, leases, land use, zoning, and related matters.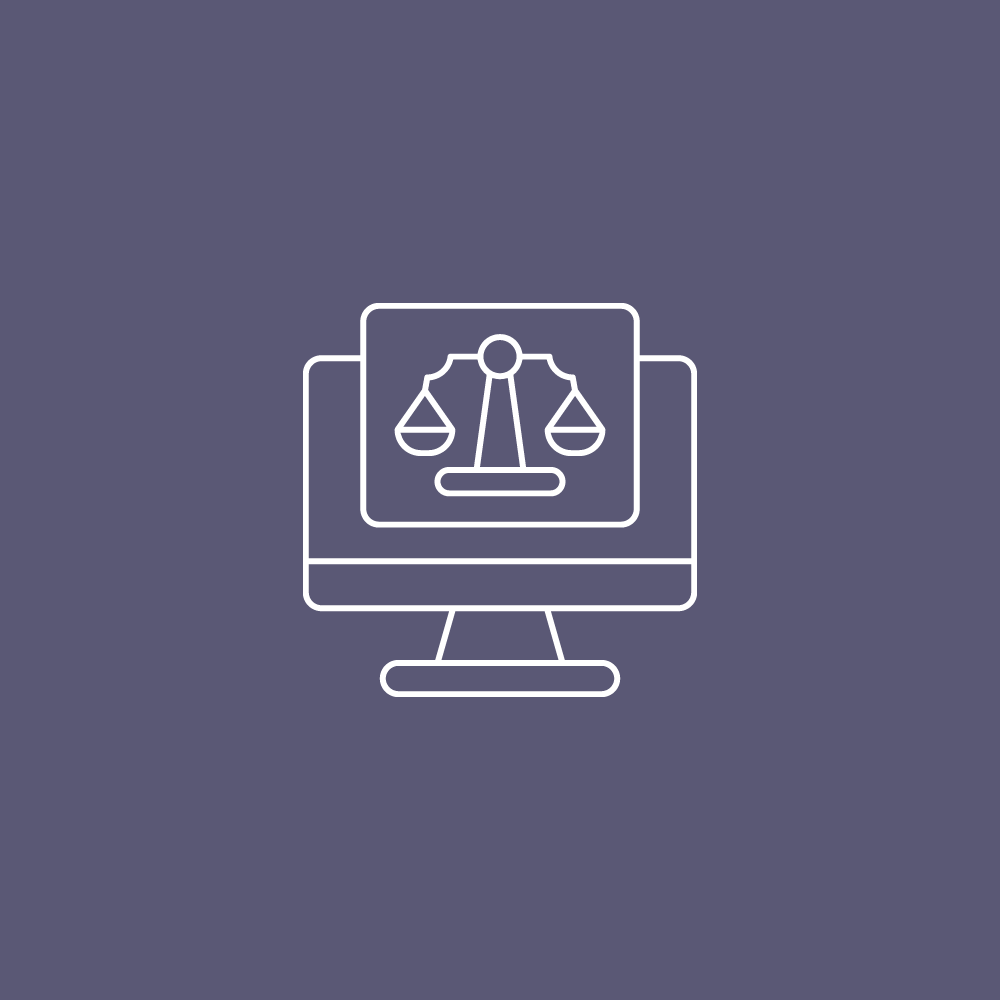 Are you in need of the creation of a will that safeguards your assets and those who will inherit them?
Our mission is to stand by your side throughout your legal needs
DUKE & COMPANY was founded in 2010 by Nduka Ahanonu. Initially starting as a sole practitioner, the firm has experienced tremendous growth in a short span. DUKE & COMPANY is a highly experienced law firm with a team of lawyers who have years of experience serving clients from diverse backgrounds across Alberta. We specialize in Family Law, Immigration Law, Real Estate, Wills & Estates, and Civil Litigation. Our firm's commitment to client-centered services ensures that our team of lawyers is dedicated to effectively serving you.
Our experience is your advantage.
201 Duke Place
6950 109 Street NW
Edmonton, AB, T6H 3B8
7807613853
office@dukelaw.ca
We understand that every client is different. That's why we offer consultations with our lawyers to make sure you get the legal help you need.
Our team may require you to send us your documents. If we require them, please send your relevant documents to us. We will review them and answer the questions you might have about them and provide you with the advice you might need to address the issues arising in your situation. We will also determine if we are the right fit for you.
After your consultation with us and if we are the right fit for you, we will draft a contract, which will be signed by you and the lawyer who will be working with you. The contract will outline the terms of our engagement as your lawyer, including the fees that are payable for our professional services. Once the contract is signed and a deposit has been paid by you, we will start work on your file.
If your file is about personal injury arising from a motor vehicle accident, we may accept your file on a contingency basis. This means that we will be paid a certain percentage of what we recover on your behalf. If that is the case, we will not require a deposit from you. We will start working on your file once the agreement and the necessary consents have been signed by you.
These are amazing professionals who are passionate about helping people like me. I trusted them with my PR and they offered an excellent service. I recommend them to everyone.
I hired two lawyers previous to hiring Duke for a family court parenting order change. It was a very difficult case and tough to see it happening in a judges perspective considering maximum parenting time is their main goal. However, he really listened to my concerns and past experiences. On top of it, he took the time to get to know more about me rather than just my court application which showed me I hired someone genuine. He represented me in a trial and proved to be very professional and diligent. I would highly recommend Duke to anyone involved in family court and/or trial. He was great to work with and we had positive results. 5 stars!
I had the privilege of being represented by one of Duke Law Firm's finest, Sifa Serushago. She is very professional and she goes the extra mile. I am so grateful for her services. I highly recommend her and the firm as well.